---
KEVINS TRAVELS
The years gone by Gallery



---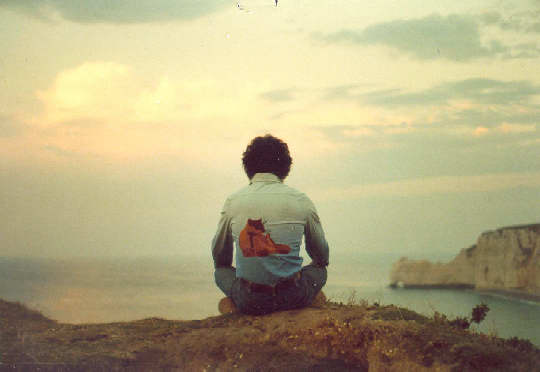 K.Q. overlooking the Western coast of France.
I stayed in Paris for a month with the family of a girl I had met at the Octoberfest in Munich.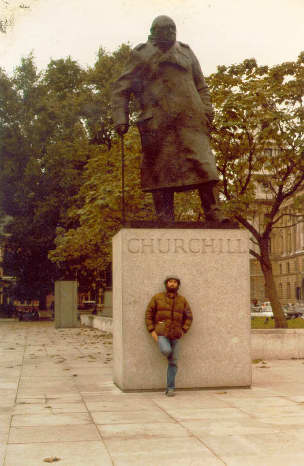 A park in London.
Passing through London on my way to Manchester,
I stayed with a family in Manchester for a few weeks.
Hitch hiked up to Scotland,and
spent November living in a hunting lodge in Balentrae.
Christmas and New Years were celebrated with a friend in Glasgo.
He was half crazy, we got along great. After the worst Scottish winter in many years I set out for Africa.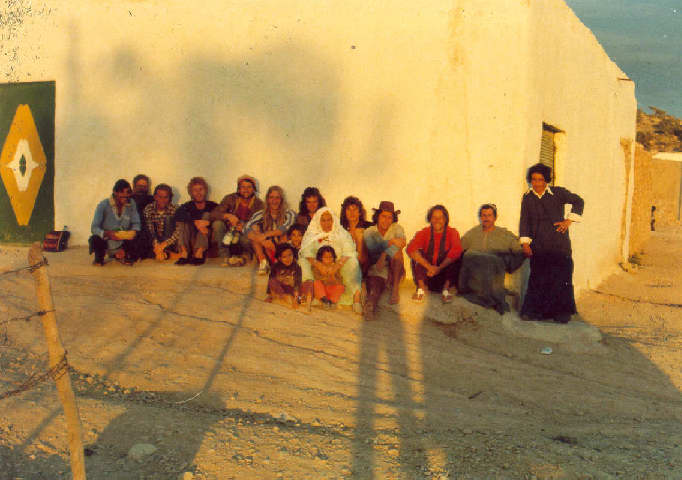 Watching the sun set with the travelers living on the beach at Tarazut, Maroco.
This is how we spent each evening. We had no electricity and no running water.
After the sun set very little went on.
The few scraps of brush that could be found were used for cooking.
For that reason we could not afford the luxury of camp fires.
The stream coming out of the house behind the marocan on the right
is actually where the "toilet" dumped.
The toilet was just a hole with two foot steps to either side of it.
To flush it you had to walk in to town to the well and draw
water and then carry the bucket back to the house.
You can imagine that this did not get done as often as might be needed.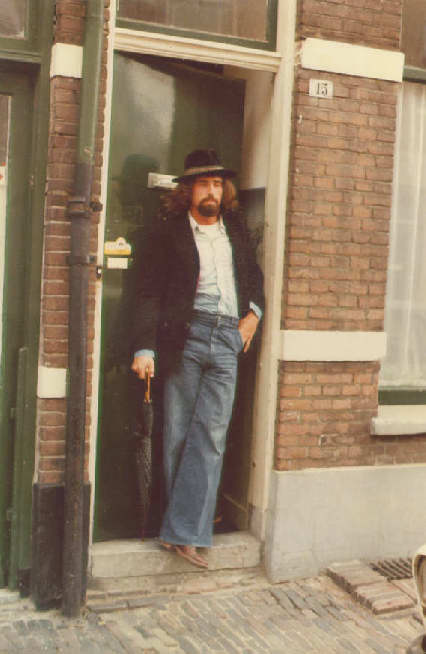 I met up with a Dutchman on the boat from Gibraltar
to Tangiers Maroco. We travelled in Maroco from January until April together.
My visa expired so I set out on my own for Europe. I found my way to Holland a few months later, and lived in this house
in Arnhem Holland for six months.


---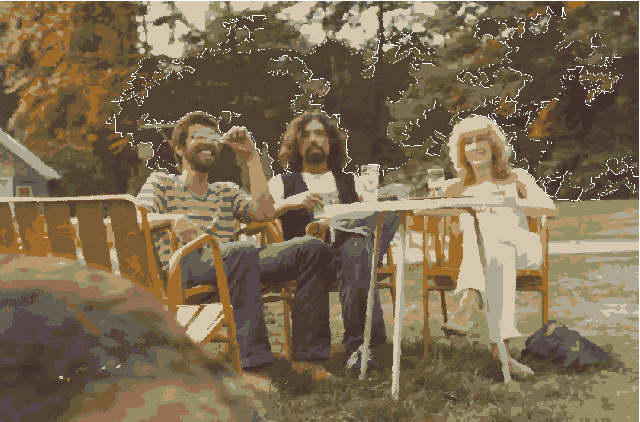 Hanging in the park in Holland with friends. The picture is not distorted,life was.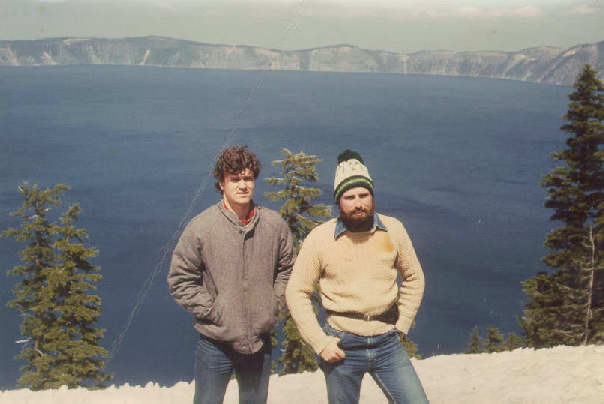 Crater Lake Oregon, with Pels.
Jim Hatzell and I met Pels and three of his friends while waiting
for a boat in Denmark. We ended up staying with the Swedes for two weeks.
We were driven around Vesteros Sweden and treated to fantastic dinners.
They took us Crawfishing with them. Opening day is like a national holiday,
kind of like the opening of hunting season is in Wisconsin.
We were treated like Kings.
The people of Vesteros left a fantastic impression on us.
Pels, came out to visit me when I was living in Oregon,
and we hitchhiked to Yeosemite National Park together.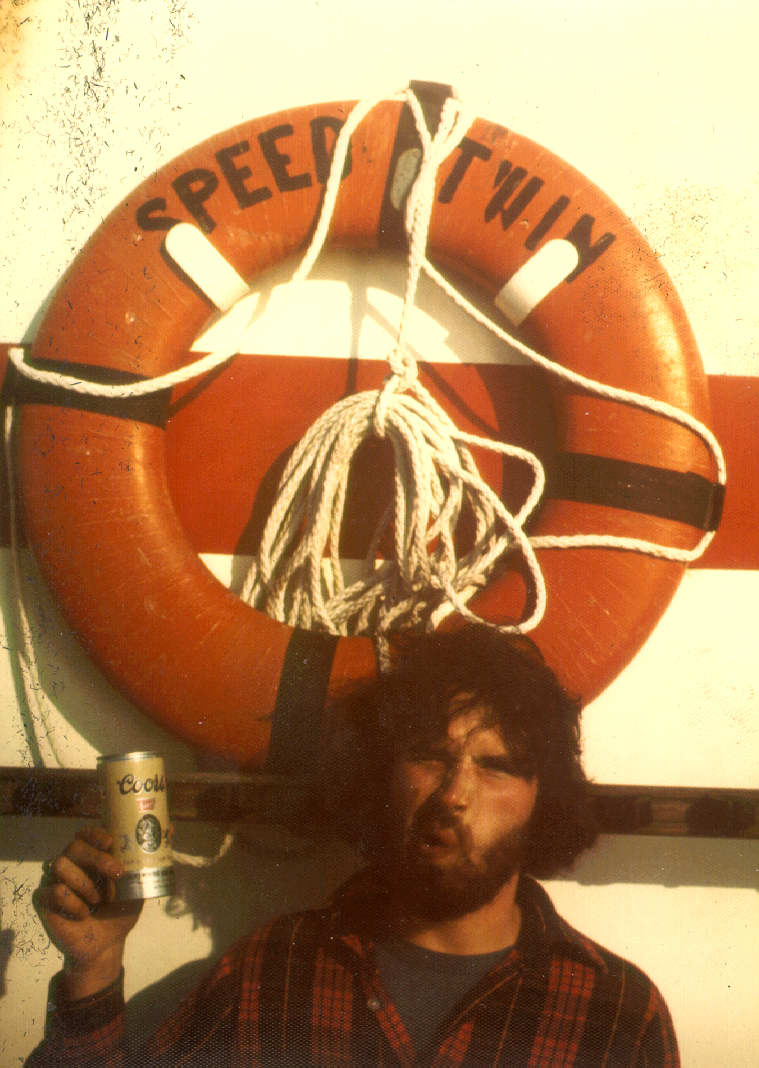 Chasing whales off of San Diego. This was on another Winkler trip accross the U.S..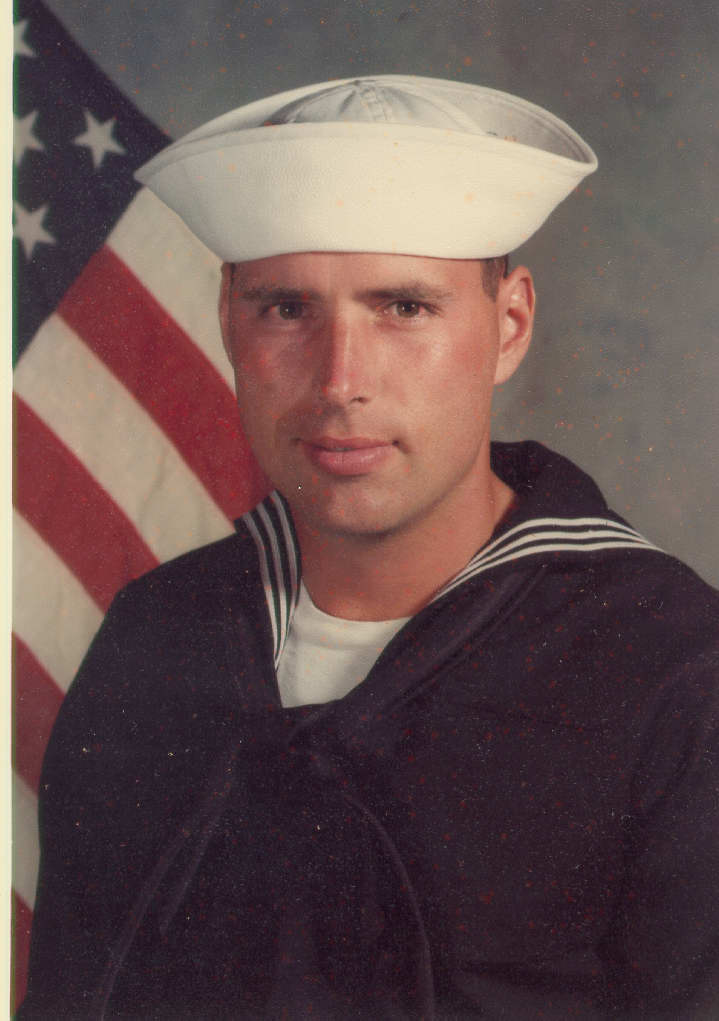 In the Navy 1984, Sandiego Boot Camp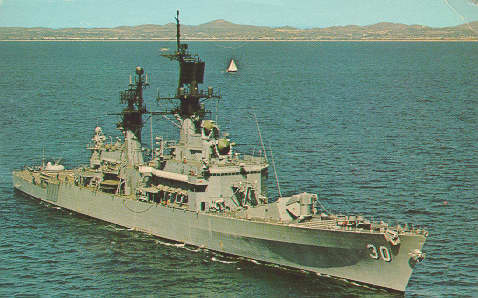 I was stationed on the Uss Horne CG30...
We hit ports in Hawaii, American Samoa, The Philipines, Australia, and Kenya.




.

E-MAIL
Kevin at kquigs@hotmail.com

BACK TO ARCHIVES