---
The Daniel L. Quigley Family Archives
The years gone by Gallery



---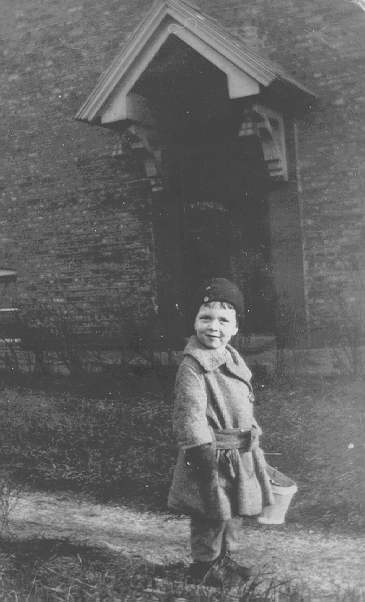 Daniel L. Quigley, 1924?
CLICK ON THE PICTURE FOR MORE DLQ PICS.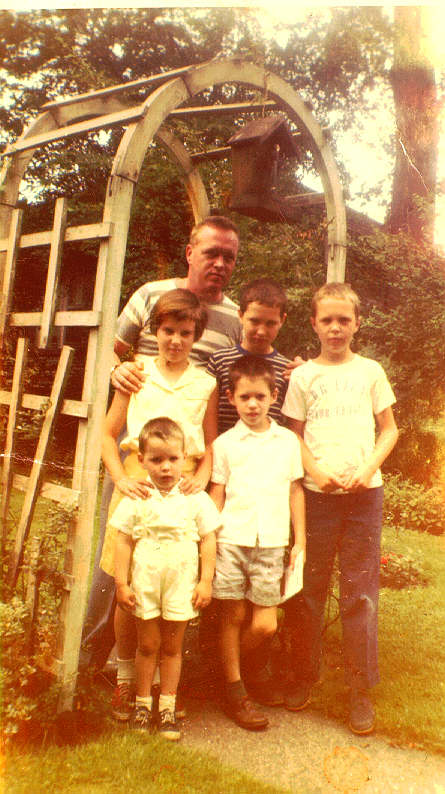 July 1959 Kathy, Kevin, Larry, Dad, Mike, Dan.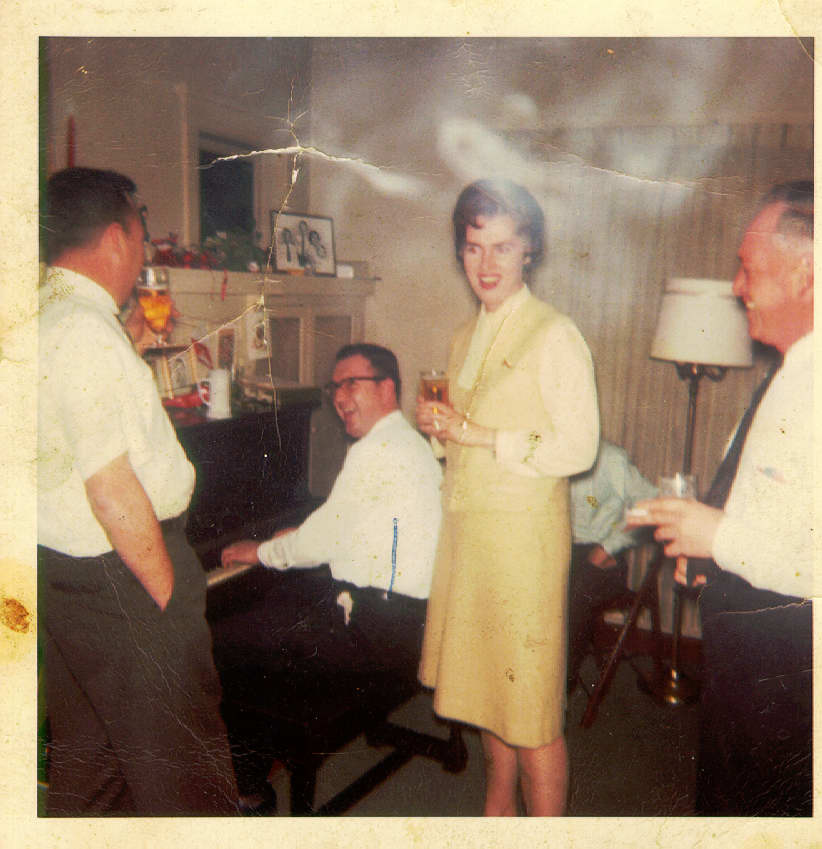 Uncle Bill, Uncle Francis, Mom, and Dad 1963
>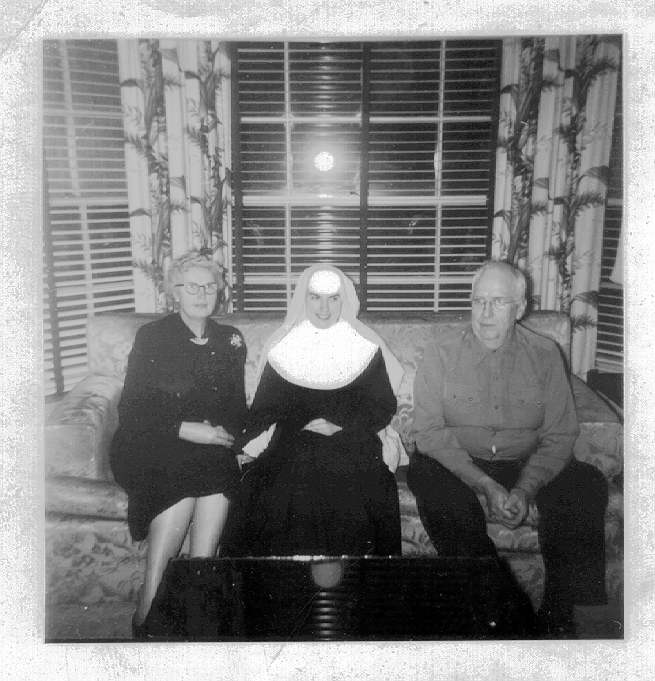 Grandma Peg, Aunt Dorthy, Grandpa Jim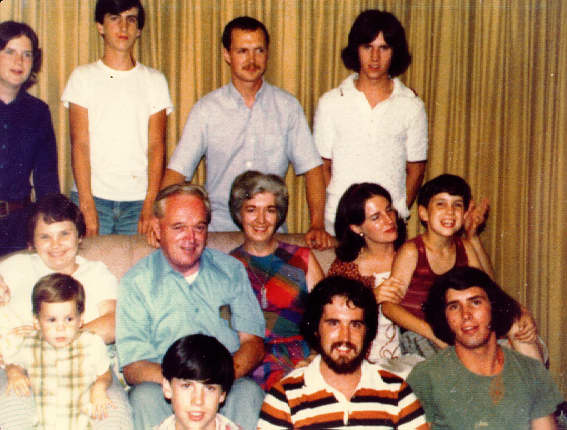 The Quigley family 1976?
Joe, John, Mike, Kevin, Bonnie, Dad, Marion, Kathy, Jim,
Sharon, Dick, Dan, Larry.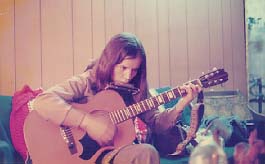 Sharon in her apartment on 103rd and Charles. 1975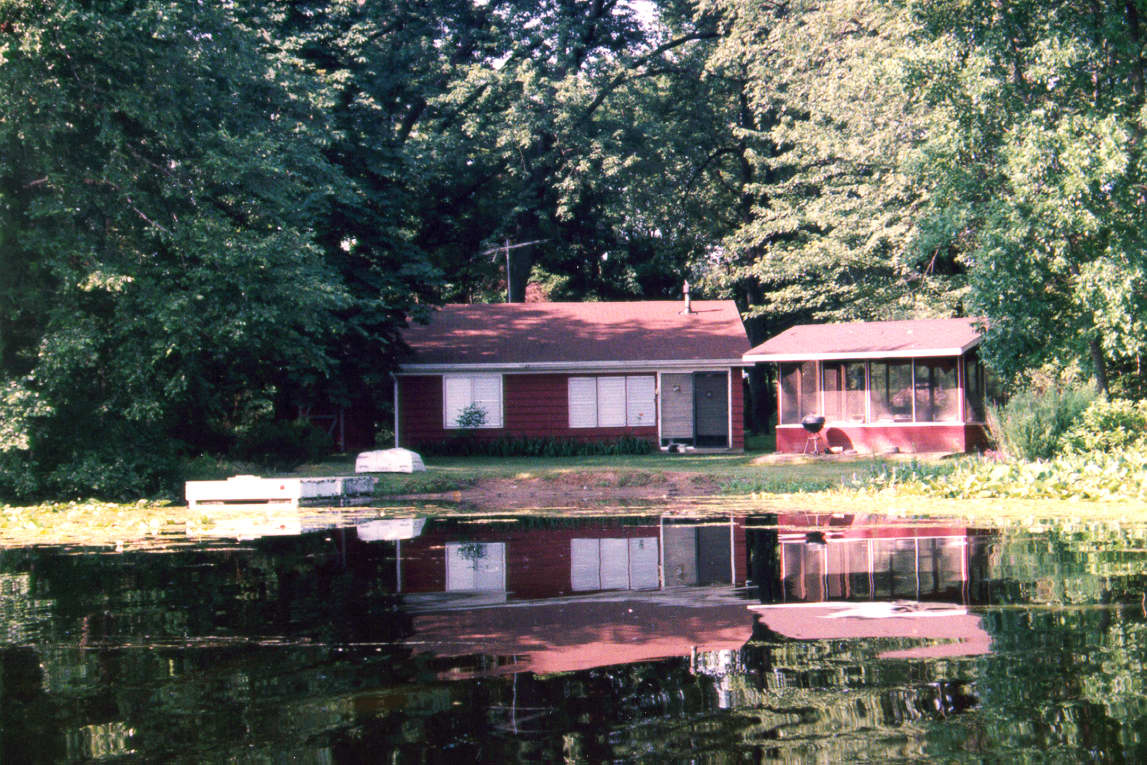 O'Toole's Cottage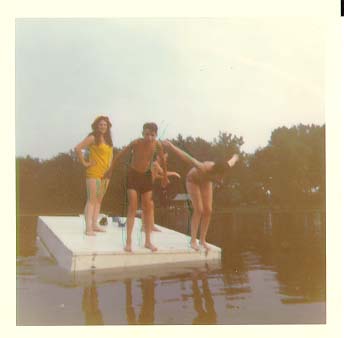 Hartz Lake 1969 Kathy, Kevin, Sharon, John.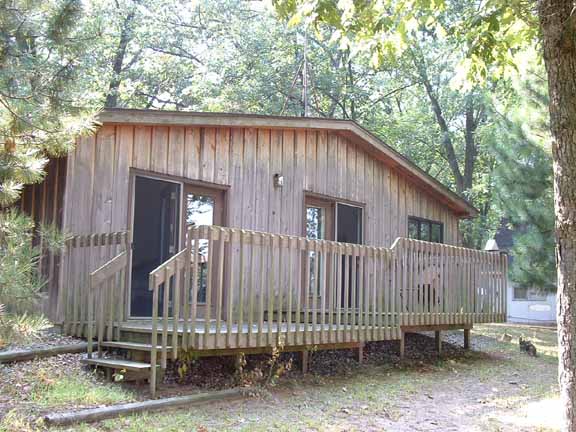 Our new cottage. On Hartz Lake.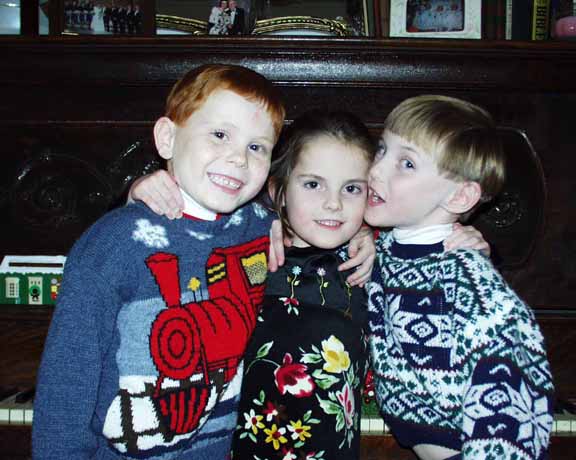 Neil, Abby, and Jake 2002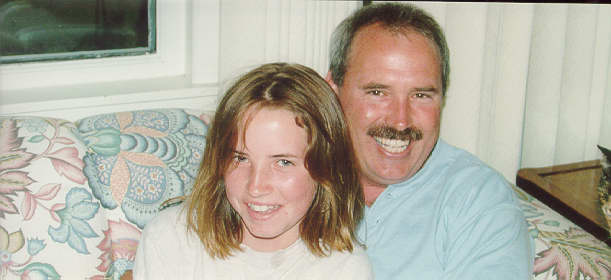 Stephanie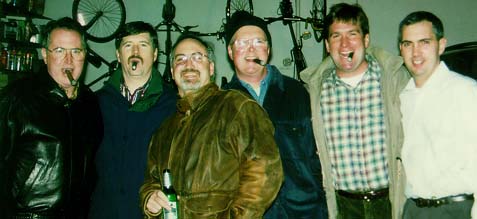 The Brothers 1998 Christmas at Larry's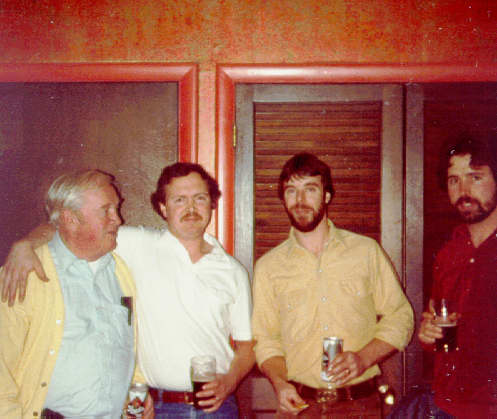 Dad, Dan, Roy, and Kevin.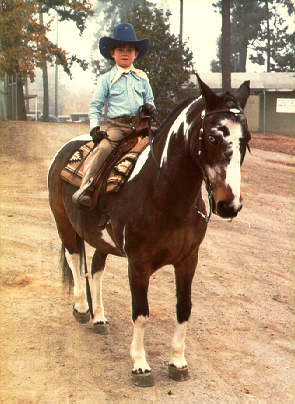 __Wes on his pony.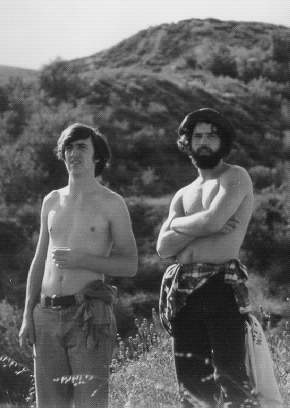 Dick and I on a trip to L.A. to visit Mike.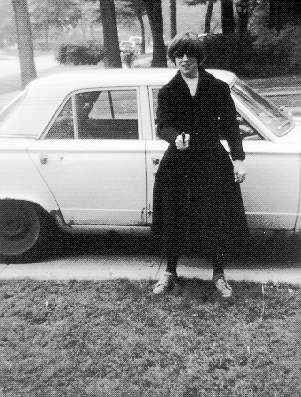 John...what more can I say?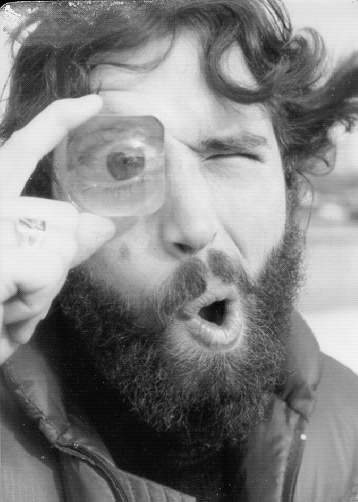 Me and my eye.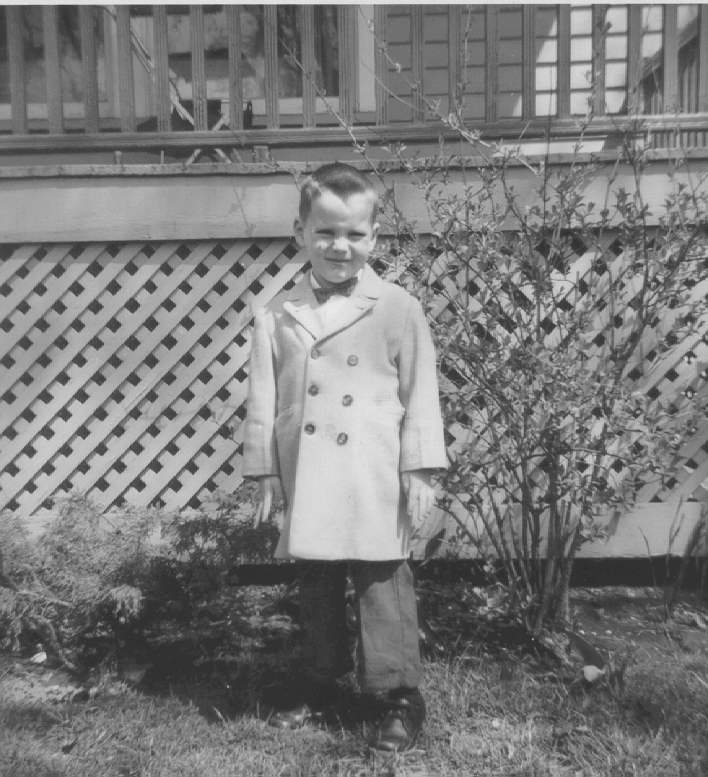 Kevin Q. in May 1960.. four years old.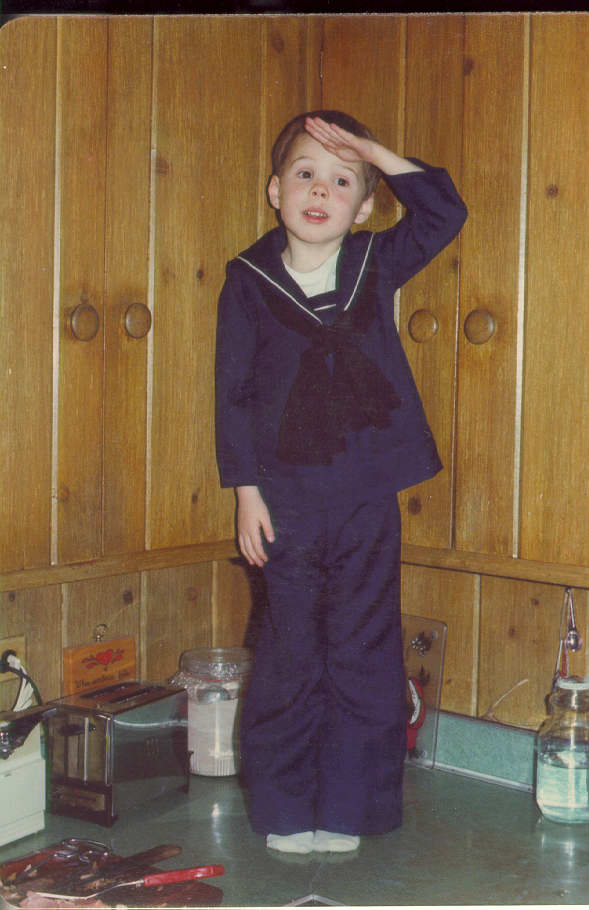 Joe Quigs 1976, this was his real calling.



BACK TO MAIN PAGE


---


.
Because of unwanted mail
E-MAIL
Kevin at kquigs@hotmail.com