---
The Kevin J. Quigley Archives
The years gone by Gallery



---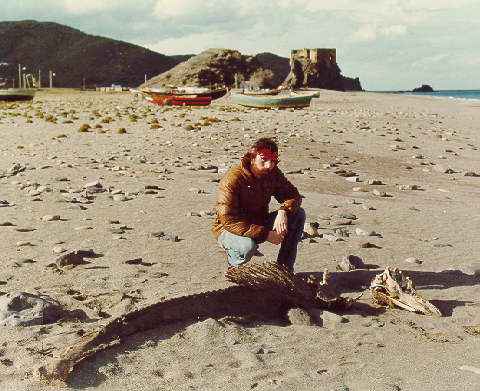 Targa, Marocco.
The trip to Targa included being punched in the mouth
and chased through the streets of Tangiers by drug dealers.
We were dragged off of a bus by soldiers with automatic weapons trained on us,
and interigated for three hours in a remote fort on the Mediterranean Sea, by a guy that looked like peter Sellers in the Pink Panther who could not speak any english.
We were then dropped off of the bus at night in an unknown location.
At the time no one was even aware that I had gone to Africa.
Once I arrived I stayed in the castle in the background, for a few weeks.
I was there the day that they got electricity.
CLICK ON THE CASTLE TO LINK TO MY TRAVEL PAGE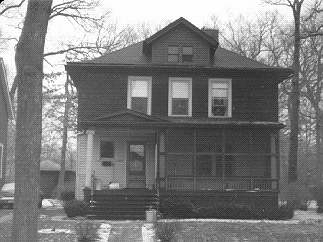 Our Family Home
CLICK on the picture to enter our family archives.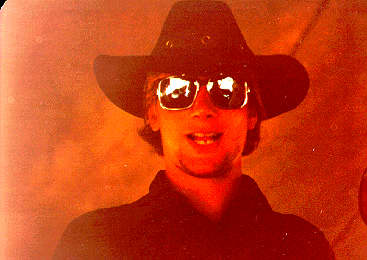 Wink 1976 at Bass Lake. CLICK on his pic for a link to the wink pictures.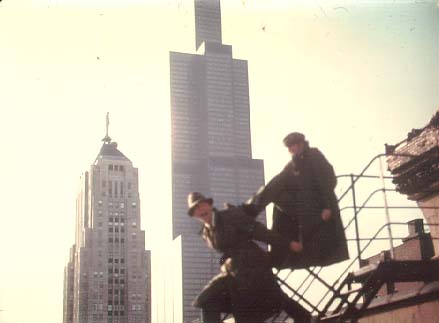 Hatzell gives the Winks a boot off of the Fisher Building 1976.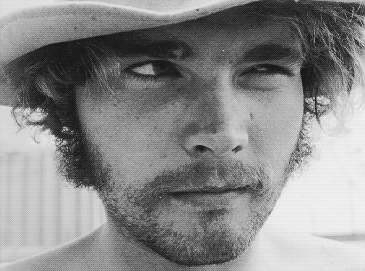 Jimmy Hatzell.
CLICK on Jim for more Hats pics.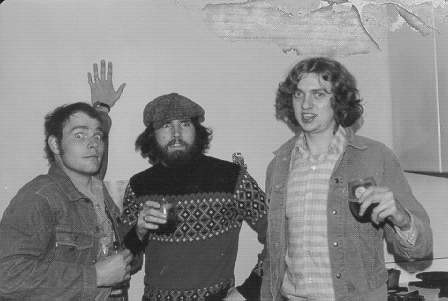 Jim Hatzell, Kevin Q., and Kevin Boline.
Partying at Sharons apartment, 99th and Hail.1977?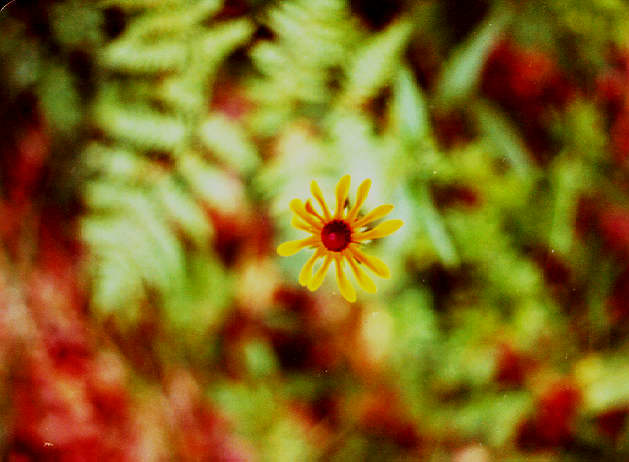 This is a picture that I took at Bass Lake in 1977.
It has been a favorite of mine since then.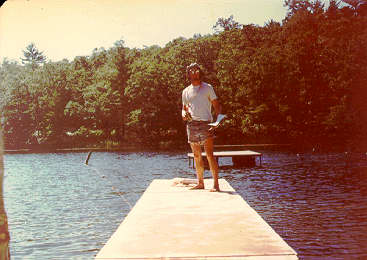 Bass Lake, king of the waterfront.
Click on the pic for more Bass Lake related pictures.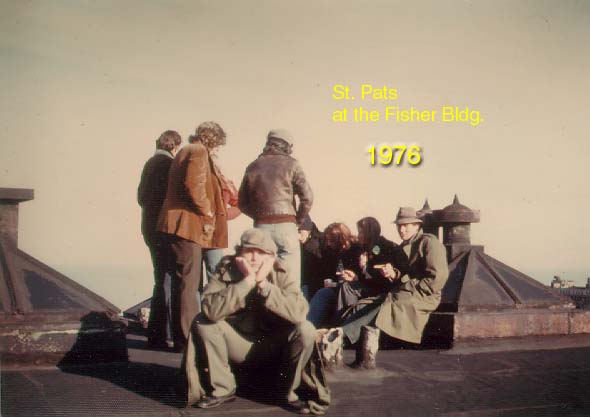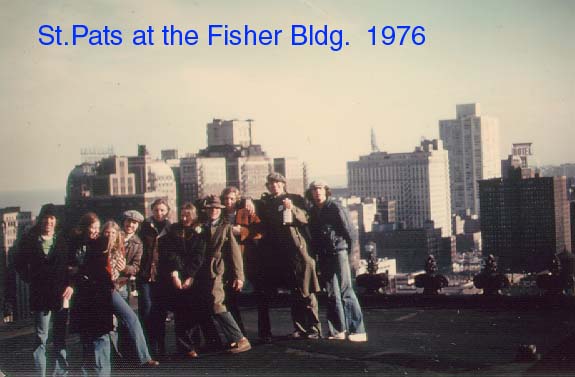 It is March 11thand I have just put a few of the many links that I want to on the page. There are many more to come, so hang in there and give me some time. Things will be appearing as soon as I can get to it. I am sure it will expand to include different categories and links for family pics, friends pics, and travel pics.
This could turn out to be cool so check it out now and again.
Later Y'all!

BE SURE TO BOOKMARK THIS PAGE.
THANKS FOR STOPPING IN!!
IF YOU HAVE ANY PICTURES YOU WOULD LIKE TO CONTRIBUTE TO THE GALLERY
FEEL FREE TO SEND THEM, E-MAIL THEM, OR CONTACT ME ABOUT
HOW TO GET THEM TO ME.
---


Here are few more links you might want to follow...
Quigleys Irish Pub
... Kevins Family Page





.
Because of unwanted mail we had to block E-Mail to the AOL address. If you would like us to add your address to B.J.s' account please sign the guestbook and let us know.
E-MAIL
Kevin kquigs@hotmail.com or    B.J. bquig1129@aol.com