---
Times with James M. Hatzell
The years gone by Gallery



---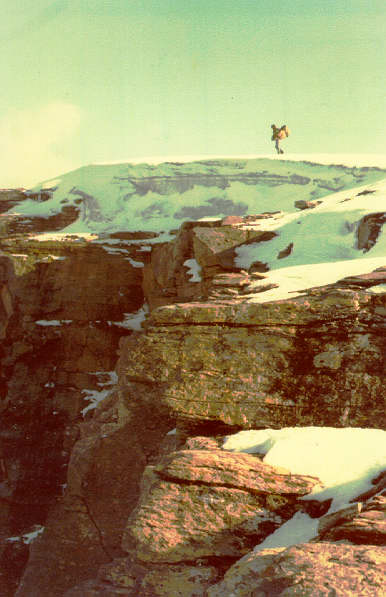 Jim "Top of The World Ma" Hatzell.
Above the arctic circle, Sweden.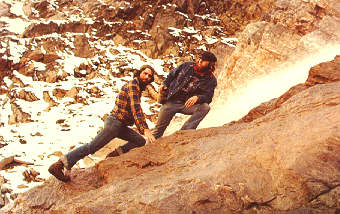 Jim and I climbing the waterfall. Sweden.




Jim and Bob Hatzell. The Fisher building Chicago.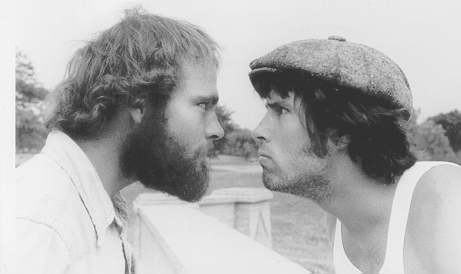 Jim and I. During a trip to a Lake Michigan beach.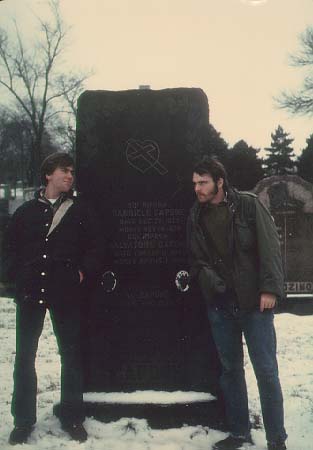 Jim and Dan W. at Capones grave. 1975.


There are of course a million pictures of the Jim out amongst us all. I will be posting more. These are a few from my personal albums.
I do accept Pics from any one and I will post the ones I find significant.


---


.
Because of unwanted mail .
E-MAIL
Kevin at suppa3@hotmail.com

BACK TO ARCHIVES