---
Dedicated to fun with the Winks
The years gone by Gallery



---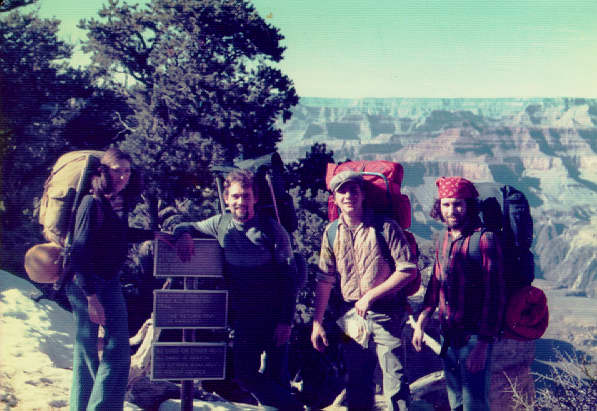 Moe, Steve, Dan, and I.
Notice we were all smiling, thats because we were going down.
I believe it was the Bright Angel trail.
The trip up saw fewer smiles.
The Grand Canyon Trip 1977?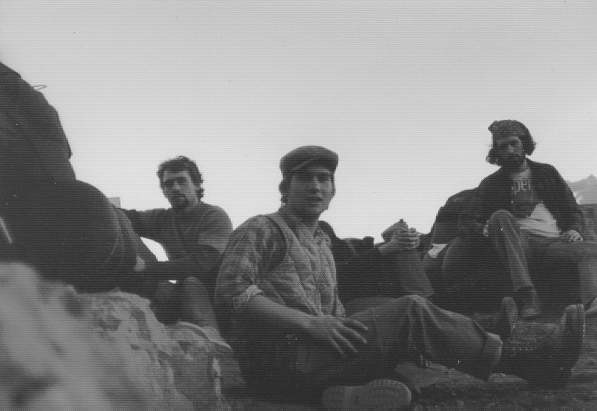 Steve, Dan, Moes leg, and I ,the Grand Canyon 1977?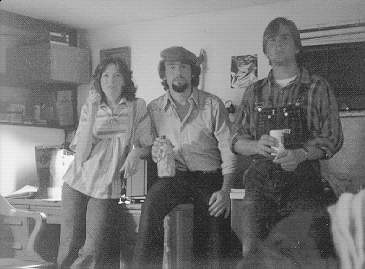 Steve, Moe, and Dan hanging out in my room, late 70's.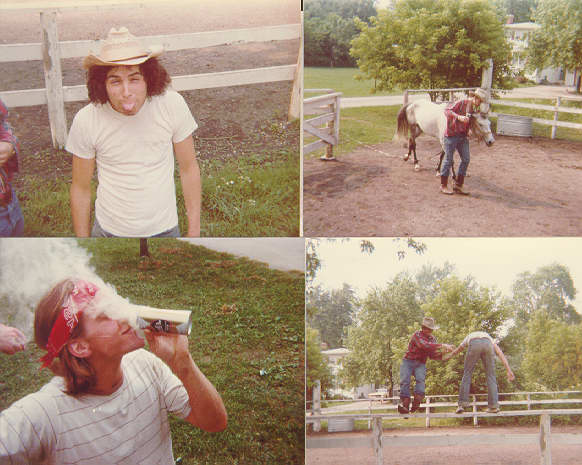 Hanging out at the Winklers Horses.
We always had a great time. Jimmy Hatzell and I fighting on the fence.

Dan and Jim H. at Capones grave.1975.



Dan Winks and I spent a week camping at Bass Lake in the fall.
We cooked all of our meals in pie irons, and washed it down with Mad Dog.
Twas one great trip. ,


---


.
Because of unwanted mail .
E-MAIL
Kevin at suppa3@hotmail.com

BACK TO ARCHIVES