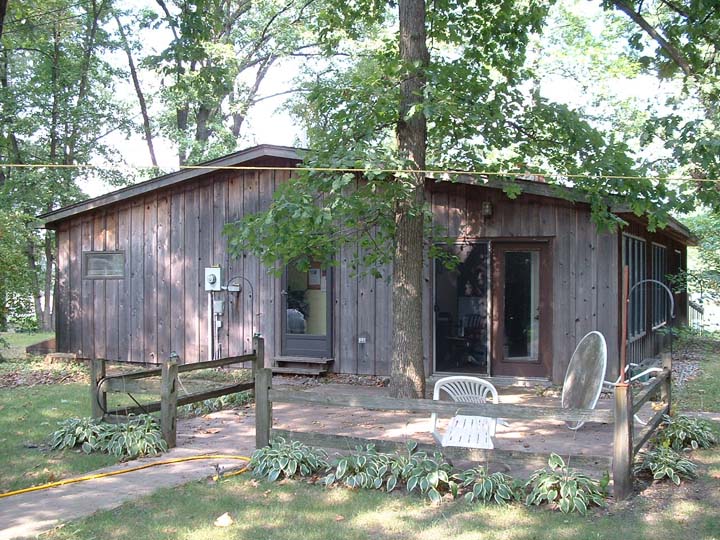 Kevin in Marocco 1978 The Quigley home 1948-1996
I lived in the castle in the background for a few months.
Hatzell kicks the Winks off of the Fish Dan Wink 1976
Hatzell, Kevin Q. & Kevin Boline 1977
Sharons apartment 99th. and Hale. It was quie the partying place.
James M. Hatzell
Bass Lake water front le daisy....
Follow these links to the other pages in this site....
The Winkler Page Hatzells Page
Daniel L. Quigley Family K.Q. Travel Page
Bass Lake Camp Kevin's family Home Page

BE SURE TO BOOKMARK THIS PAGE.

THANKS FOR STOPPING IN!!
IF YOU HAVE ANY PICTURES YOU WOULD LIKE TO CONTRIBUTE TO THE GALLERY FEEL FREE TO SEND THEM, E-MAIL THEM, OR CONTACT ME ABOUT HOW TO GET THEM TO ME.
---